Instant Fix !
CLOUD BACKUPS / OFFICE365 PROBLEMS / VoIP PHONE ISSUES /SLOW UPLOAD SPEEDS
Frisco Internet holds the most modern network in Frisco.  We run "Private Network," meaning your business doesn't share internet with thousands of other users.  Our upload and download speeds are symmetrical,  meaning you send data as fast as you receive it.  We are the  end of dropped calls, thin calls or "I can't hear you" at the other end.  VoIP runs perfectly on our modern network.  Not so much on yours.  WE ARE LOCAL to you.  No other company can match our customer service!
We Mean Business!
Your Carrier's Frisco Internet has been lousy since the beginnings of the Internet. You need a change.  Get the most modern network in the nation. WE IMMEDIATELY FIX DATA BACKUPS, LATENCY, JITTER, OFFICE365 ISSUES due to your currently poor network.  Save money.  Make productivity soar!  Call us for an immediate fix!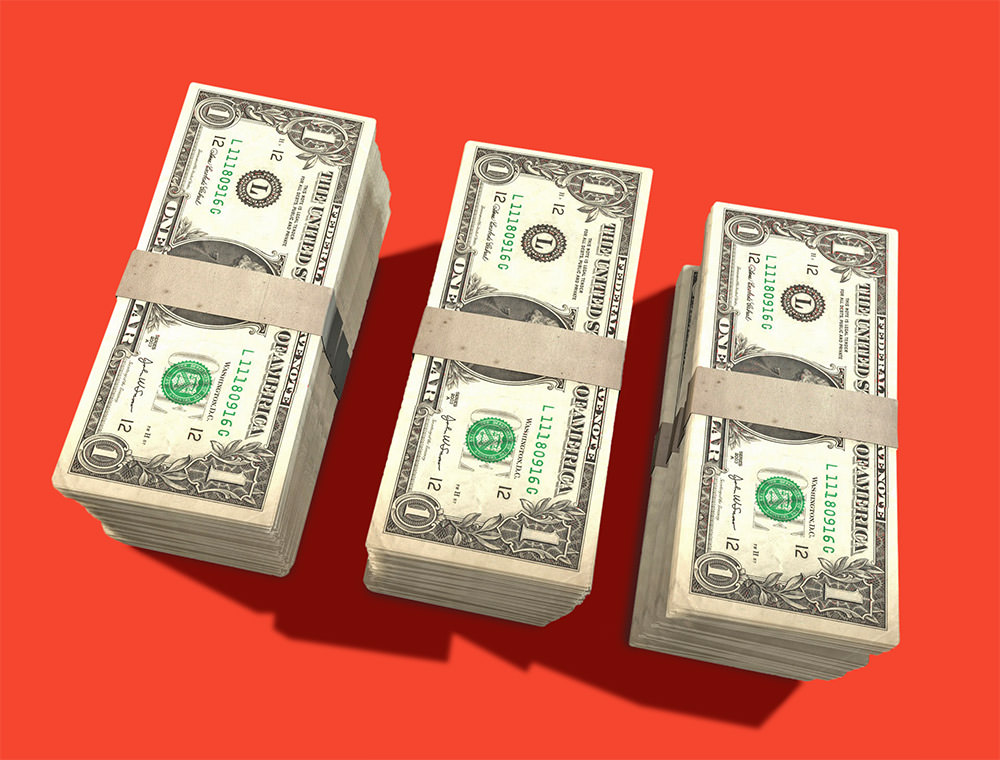 SPEED "BIGGER THAN DALLAS"
% of Businesses Using Cloud Services
Frisco Internet brings gigabit to your desktop. Most modern fiber network instantly cures latency problems. Office365, backups, VoIP phone problems fixed!
469-646-4362